Originally posted on ZagsBlog.com: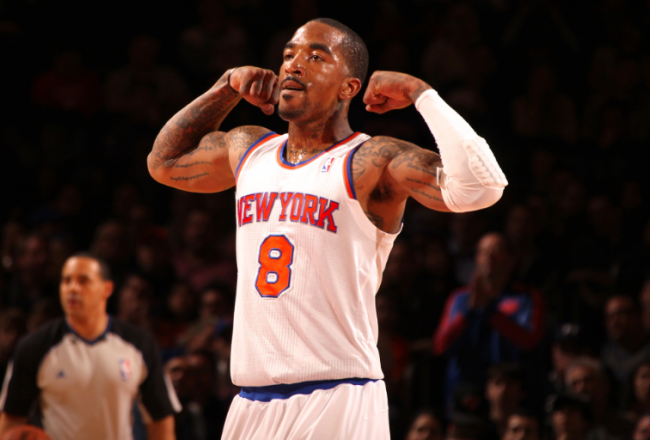 Knicks guard J.R. Smith was rewarded for his hot week on Monday when he was named the NBA Eastern Conference Player of the Week.
Smith led the Knicks to a 4-0 week which included two wins over the Boston Celtics and a win over the Memphis Grizzlies.
Smith averaged 29.8 points (second in the league), 7.0 rebounds and 1.5 steals.